What's New
❤️

 Welcome to February! 

❤️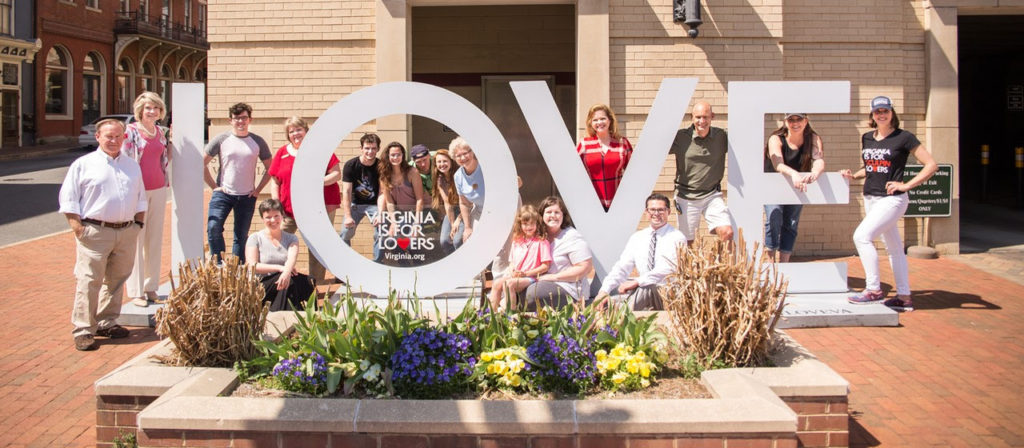 Check out what's new at Cranberry's!
We have a new CBD mint flavor tea in our Eatery
CBD infused snacks coming up for Valentines Day
And an assortment of gift ideas up front in our Grocery.
Take a look!
---
We treat every day as a day of celebrating love.
So we are experts at keeping you prepared on the special day for you and your loved one. 
We have chocolates that do well all year for different holidays and events such as birthdays and anniversaries.
James Dutton has been involved in chocolate making since 2012. He uses colored cocoa butter to craft designs on each piece to create a "painted" look. Santiago chocolates have become very popular among Staunton and continue to serve as beautiful, delicious gifts.
Clean Conscience Chocolates has it in their name. Keep a clean conscience knowing you get to eat chocolate… The healthy way! Each chocolate is hand-crafted to be organic, vegan, Paleo-friendly, Dairy/Gluten/Soy-free, no refined sugar, and non-GMO. Loved by many with various diets!
We have local wine from some of the most gorgeous vineyards in our area. They are some of Virginia's biggest tourist attractions.
---
These include Barren Ridge in Fishersville, Bluestone Vineyards in Bridgewater, and Crosskeys in Mount Crawford.
---
We have a variety of wine such as Cabernet Franc, Harmony White, Petit Verdot, Peach wine, Joy White, Meritage, Beau, Moscato, and Chardonnay. We also have Woodbridge Wine from California.
Also check out the front of our store for aromatherapy necklaces and bracelets, other jewelry, massage oils, incense sticks, essential oils, soaps, and candles.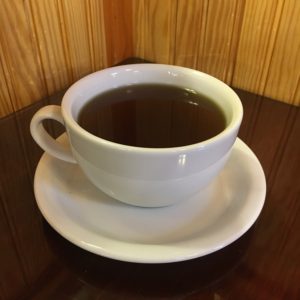 Our Eatery has CBD Infused Tea!
Serving 10mg of CBD per cup

We also have CBD oil droppers, oral spray, soft gel pills, hemp balm, and gummies in our Grocery. 
Research shows CBD attaches to cannabinoid receptors that the body produces on its own, primarily in the brain. 
They work with coordination, movement, pain, emotions, mood, thinking, appetite, and memories. Other receptors deeper in the immune system deals with inflammation and pain.
Many of our customers have come back with positive reviews as to how the CBD oil from our grocery works for them. It has helped them with anxiety, insomnia, other sleeping disorders, and chronic pain such as arthritis.
Other dates to look forward to…
---
Saturday, February 2nd – Groundhog Day.
Sunday, February 3rd – Super Bowl Sunday
Thursday, February 14th – Valentine's Day
Monday February 18th – Presidents' Day
Friday, February 22nd – George Washington's birthday
Joseph, Sierra, Kristin, Crysta, Greg, Angela, Allie, Heather, Nicole, Michael, Layla, Larry, Lilli, Lilley, Brooke, Syrina, Sarah, Mason, and Vicki.